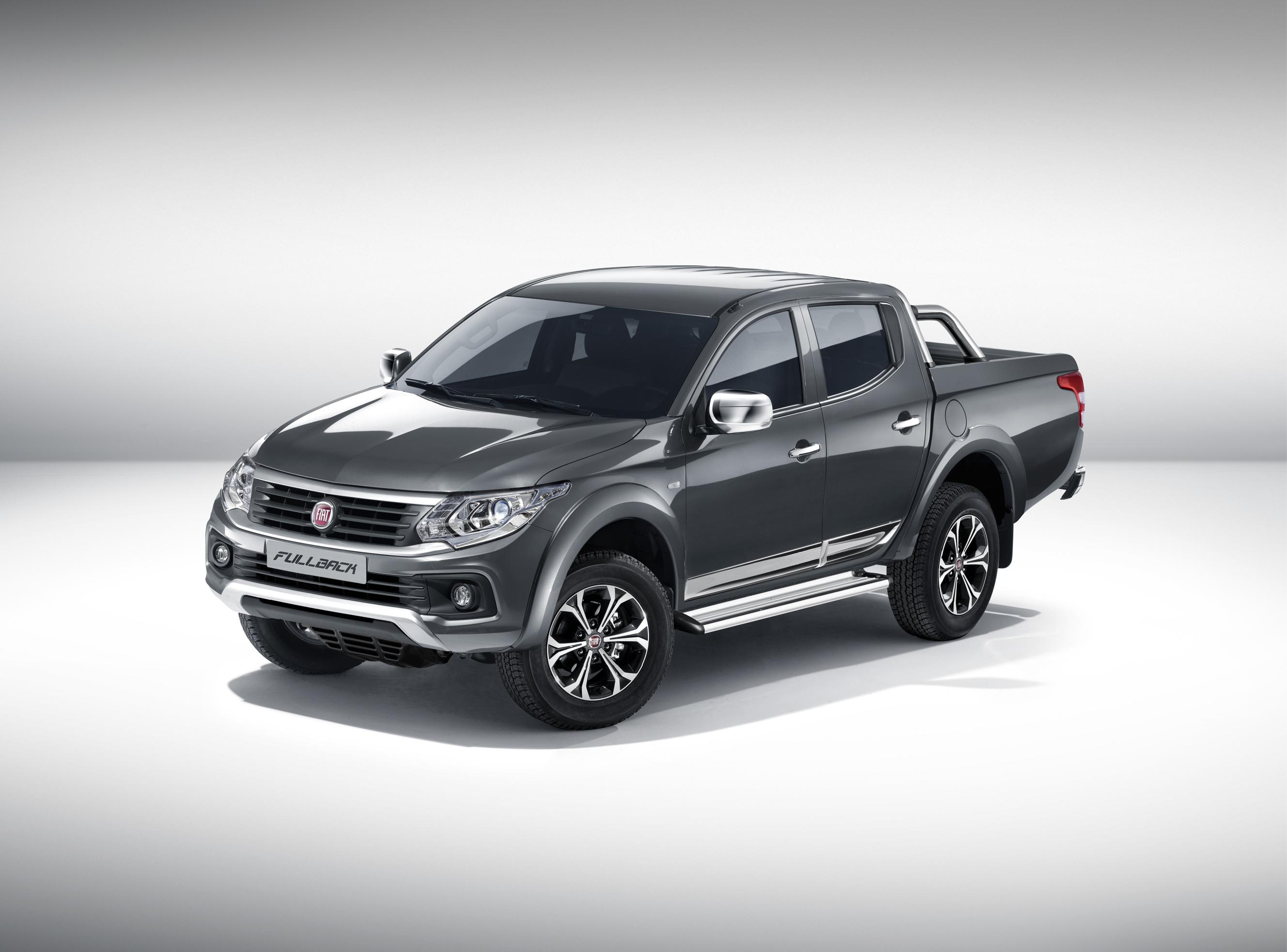 FIAT Professional has unveiled the all-new FIAT Fullback pick-up truck at the 2015 Dubai International Motor Show. The new, medium-duty pick-up will join the award-winning FIAT Professional range in autumn 2016 and will be available only with a practical double cab body style configuration in the UK making it an ideal vehicle for both commercial and leisure time activities.
Measuring up to 1,780mm in height, 1,815 mm in width and 5,285mm in length, with a wheelbase of 3,000mm, the new FIAT Fullback will offer a competitive payload of 1,045 kg and will be powered by a 2.4-litre, aluminium, turbo-diesel engine with a power output of either 150hp or 180hp. Two transmissions will be available, a new six-speed manual gearbox or a five-speed automatic transmission with sports mode, and both will be combined with full four-wheel drive systems.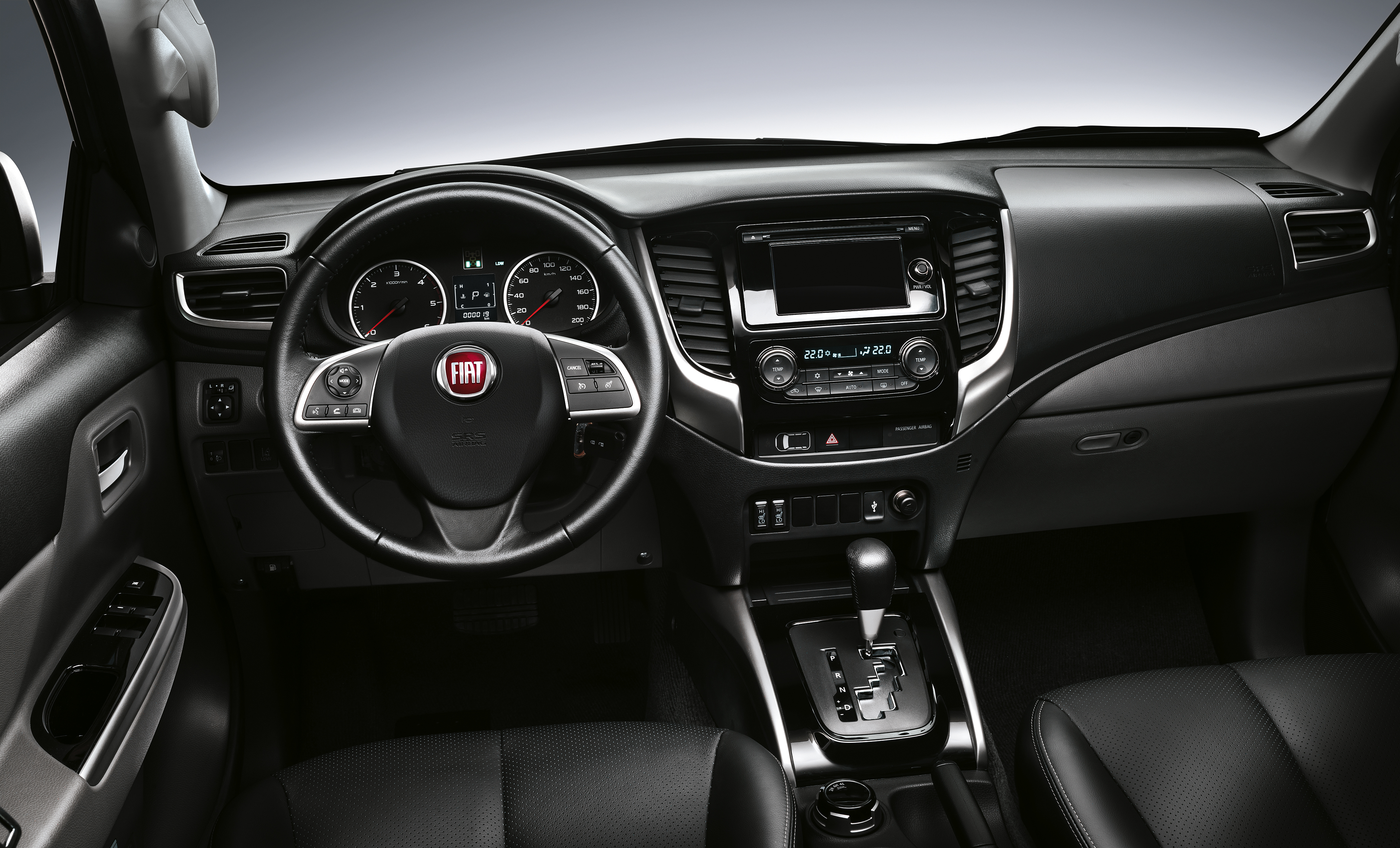 The new FIAT Fullback will be available in the UK in two trim levels with pricing and specifications to be announced closer to the vehicle's launch in autumn 2016. The Fullback is FIAT Professional's first contender in the medium-duty pick-up truck segment in the EMEA region, which totalled 675,000 units in 2014 representing 23% of total sales in the LCV segment.
Visitors to the 2015 Dubai International Motor Show will also be able to see the FIAT Fullback equipped with a selection of special accessories currently under development by Mopar, FIAT Chrysler Automobiles' brand for after-sales service, customer care, genuine spare parts and accessories.