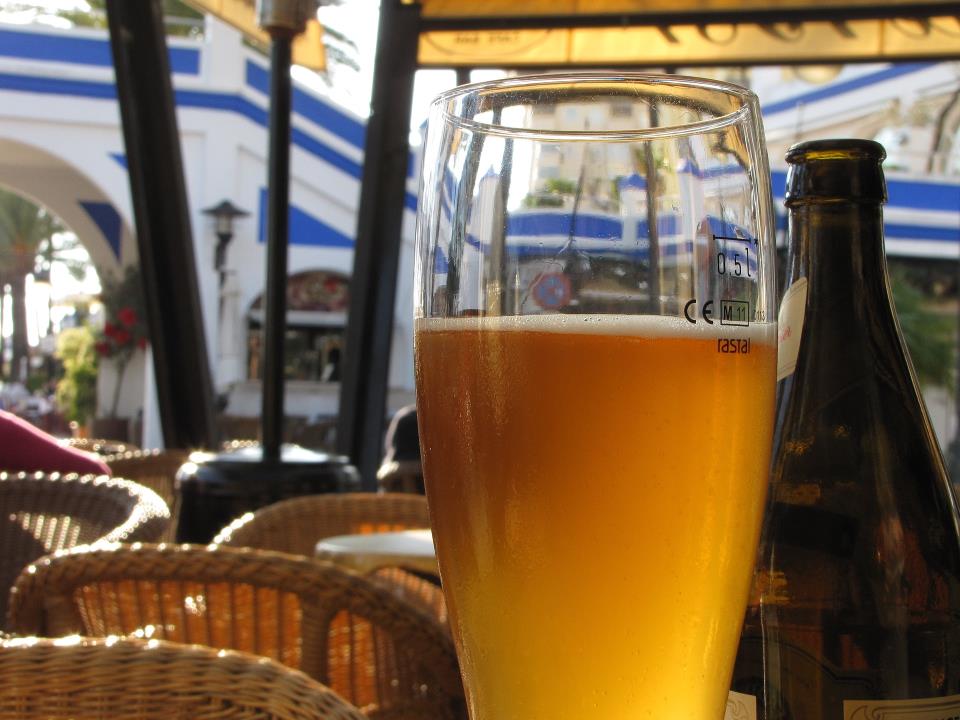 ROAD SAFETY AND breakdown organisation GEM Motoring Assist is urging football fans to put safety first if they're on the road during the forthcoming Euro 2016 matches in France. GEM's advice applies for fans who will be following their national teams in France, and for others watching at home or in the pub.
GEM chief executive David Williams MBE says: "If you're driving in France, it's important that you're aware of specific French traffic laws. For example, the drink-driving limit in France is lower than in England and Wales (0.5mg compared with 0.8mg). Also, France has introduced jail terms for drivers caught at more than 50km/h above the speed limit, even first time offenders.
"The French motorway network is extensive and excellent, meaning you can cover big distances with ease. But don't try to drive too far in one go. Take fatigue seriously; make time for proper breaks and avoid driving at times of day when you would normally be sleeping.
"For fans planning to watch our national teams at home or in the pub, we're stressing the importance of planning journeys home. Pre-book a taxi, or share lifts and agree a designated driver who will stay on soft drinks.
"Be careful when walking home. Figures from the Department for Transport show that one pedestrian in seven injured on our roads is drunk at the time. Alcohol impairs judgement and reduces the ability to judge speed and distance, regardless of whether you're driving or walking. It can also increase willingness to take risks, often resulting in pedestrians stumbling into the road and being hit by drivers who have no chance of avoiding them.
"We'll be cheering for our home nations, and we certainly don't want to spoil anyone's enjoyment of the football. However, we are committed to helping reduce risk for all road users. That's why we encourage fans to look out for each other and get home safely."
The UEFA 'Euro 16' takes place between 10 June and 10 July, at venues in Paris, Marseille, Lyon, Lille, Bordeaux, St-Étienne, Nice, Lens and Toulouse.
England face Russia on 11 June, Wales on 16 June and Slovakia on 20 June.
Wales take on Slovakia on 11 June, England on 16 June and Russia on 20 June.
Northern Ireland play Poland on 12 June, Ukraine on 16 June and Germany on 21 June.
Stay safe
GEM has the following safety tips to ensure safe enjoyment of the Euro 2016 tournament:
If you're walking home from the pub, make sure you can be seen by drivers and riders.
Never let mates walk home drunk on their own.
If you're going out to watch the football, then pre-book your taxi home, or share lifts and agree a designated driver for each match.
If you need to drive home, don't take any risks and stay on soft drinks while you're out.
If you have a few late night drinks at home, then don't plan to drive the following morning as you could still be over the drink-drive limit. 
Avoid the penalties
Anyone convicted of drink-driving faces a mandatory ban of at least 12 months, with a fine of up to £5,000 and a possible prison sentence of up to six months.