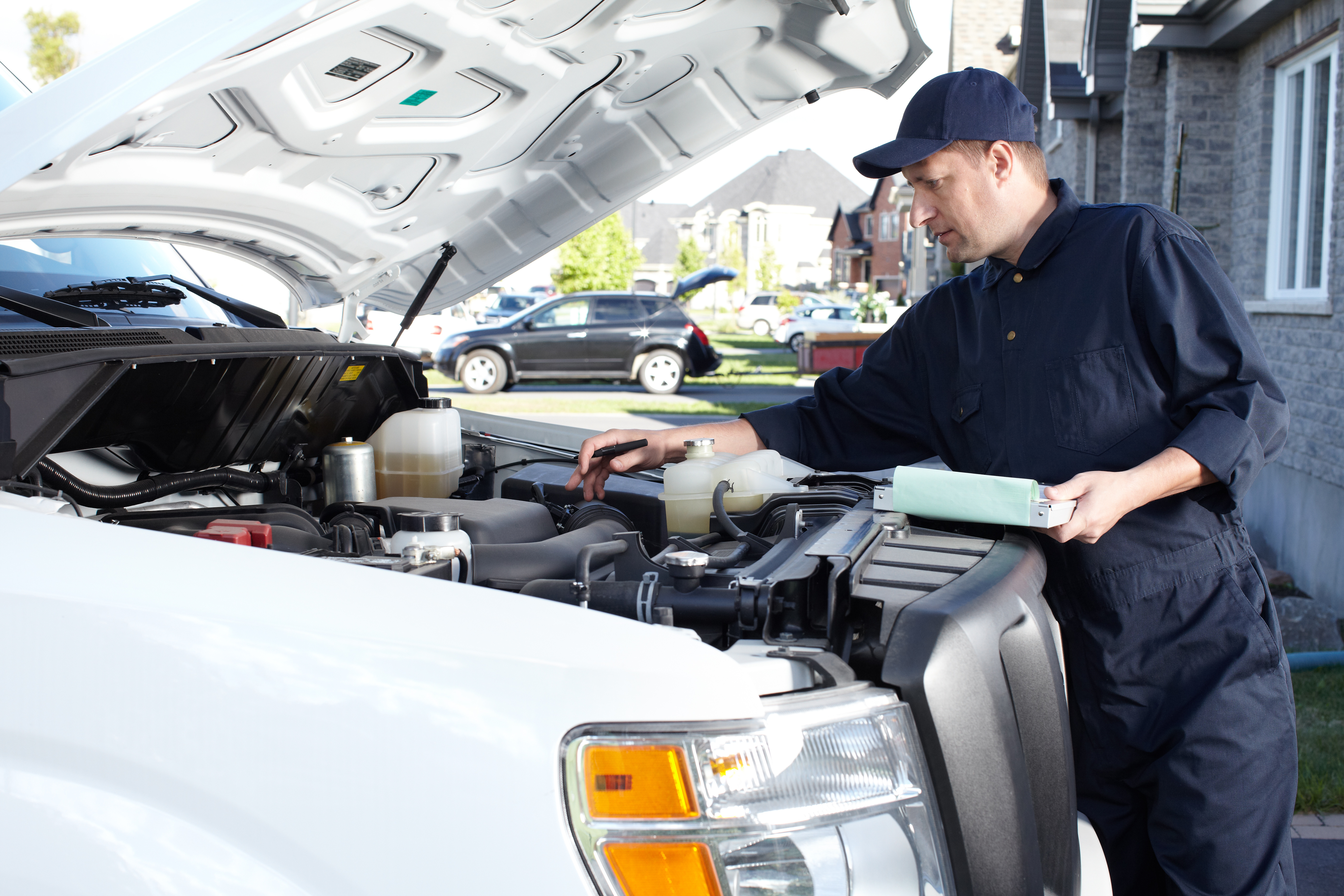 The Institute of Advanced Motorists has been looking at some easy ways to increase your car's chances of passing its MOT test.
Many people don't prepare their car for an MOT at all, when a set of simple checks could save you time, money and inconvenience. Many cars fail on the basic items we're about to highlight, leaving you rushing around attempting to fix them at late notice and possibly great expense.
Mark Lewis, IAM director of standards, says start on the outside:
Wash your car. This will allow you to see any damage, especially to wheels
Check tyres. Make sure there is no damage and there is there is a tread depth of at least 1.6mm across the central three-quarters of the tyre width and around the whole circumference of the tyre
Clean your windscreen so you can see any cracks
Make sure all lights are working get someone to help with brake lights or look at a reflection in a shop window or garage door
Lift the wipers and check the feathered edge (the thin part of the blade that touches the screen) for any damage. Then wipe them with a damp cloth
Look under the car to see if there are any fluid leaks
Now let's talk fluids!
Make sure all fluids under the bonnet are topped up – these areas are often marked in yellow
Make sure the windscreen washer nozzles are working and aim at the windscreen
Don't forget about the rear wash-wipe if your car has one
Moving inside:
Make sure the horn works
Does the parking brake hold the car?
Pull all the seat belts out the entire way and make sure they retract. Unwind if necessary
Mark said: "These basic checks will help make your chances of passing an MOT much greater. So many fails are as a result of these issues.
"But what I have suggested should not just be a once-a-year activity – these are checks that should be part of a weekly routine to ensure your car is safe to be driven day in, day out."