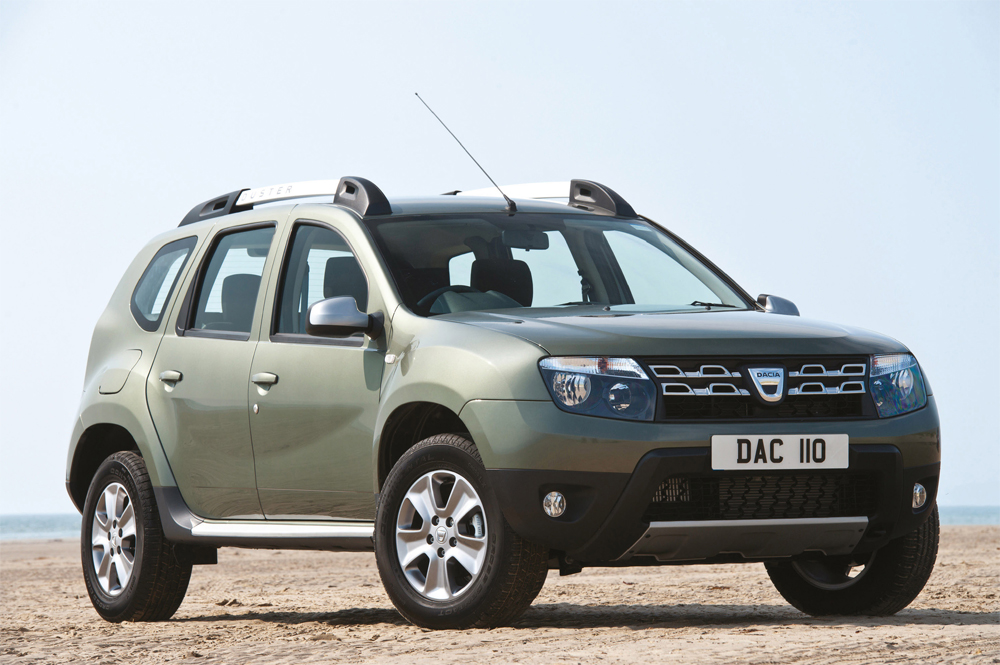 The Dacia Duster has won the Small SUV class at the fifth annual Green Apple Awards held at the Houses of Parliament in London. The Duster, in dCi 110 4×2 guise, was voted into first place by judges thanks to its efficient performance, value for money and high specification.
Ian Donaldson, Chairman of the Midland Group of Motoring Writers said: "The Dacia Duster represents the best sort of economical motoring, returning good economy and costing less than you might expect for a car that feels modern and well equipped. It was greatly liked by my fellow members of the MGMW."
Marks were awarded by judges for the way a car drives and behaves in the real world, away from the testing laboratory.
The multiple award-winning Duster has been a part of the Dacia range since the brand's launch in the UK in 2013 and is the most affordable SUV on the UK market – priced from £9,495 with the Green Apple Award-winning dCi 110 4×2 starting at £11,995.