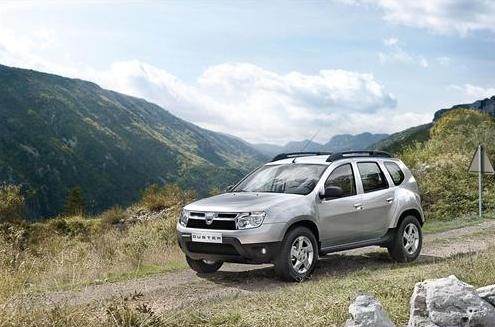 Ever thought that buying a car with a headline-grabbing price tag only made sense in the short term? Then think again.
New figures for the Dacia Duster SUV from leading UK residual value provider, CAP, prove that you can have your cake and eat it. Showing that as well as being one of the best value new cars, they forecast it'll also be a good buy in the long run too. And it's all down to being one of the least depreciating cars on sale today.
The latest boost for Europe's fastest-growing car brand comes in the wake of CAP's announcement that a typical Duster will retain an impressive 34% of its value after three years/60,000 miles. Or, in simple terms, save customers up to £3,260 more than plenty of the competition.