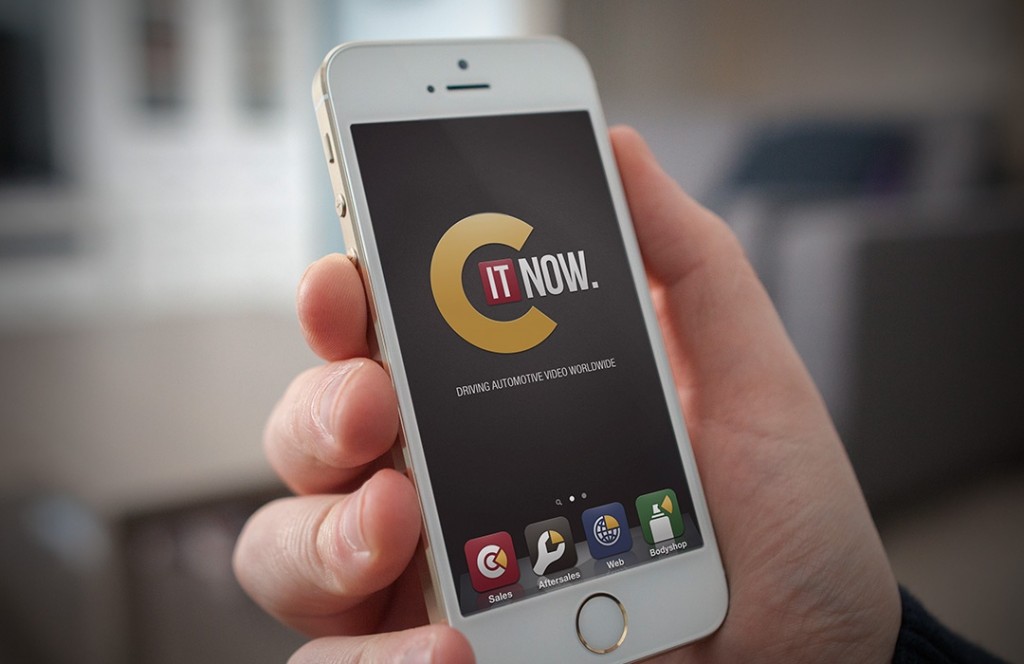 The process of buying and selling cars will be done almost entirely remotely using video technology within five years, claims new research.
Consumers already use video extensively in the shopping process, with 75% of car buyers watching video to research their next purchase before ever setting foot in a car showroom.
As Smartphone software becomes ever more sophisticated and super-fast 5G technology is introduced, that trend is expected to accelerate.
Motorists will be haggling with dealers, agreeing part-exchange prices remotely and selling cars privately, all using video communication rather than face-to-face negotiation.
The predictions come from automotive video specialist, CitNOW, which has published a White Paper on the current and future roles of video in automotive business. Entitled "How video has changed the face of the automotive industry forever", the full report can be downloaded from http://www.citnow.co.uk/white-paper/
Video is already used by the car industry across the UK, with more than 50% of the franchised dealer network using some form of personalised service to help customer relations in both car sales and workshops.
CitNOW CEO Alistair Horsburgh said: "At the moment, the car industry is waking up to the importance of using video to communicate with their customers but, by 2020, it will be a two-way conversation.
"We are already seeing how drivers are starting to expect and demand video as part of the service they get from dealers.
"Within five years, the entire process of buying a new car, from researching different models to agreeing a price and a specification, will be done remotely. Motorists won't ever have to visit the showroom, except perhaps to pick up the car they've ordered."
"It all sounds a bit daunting," said Horsburgh, "but it's the way the whole industry is going. Consumers these days expect this level of convenience, speed and quality of service."