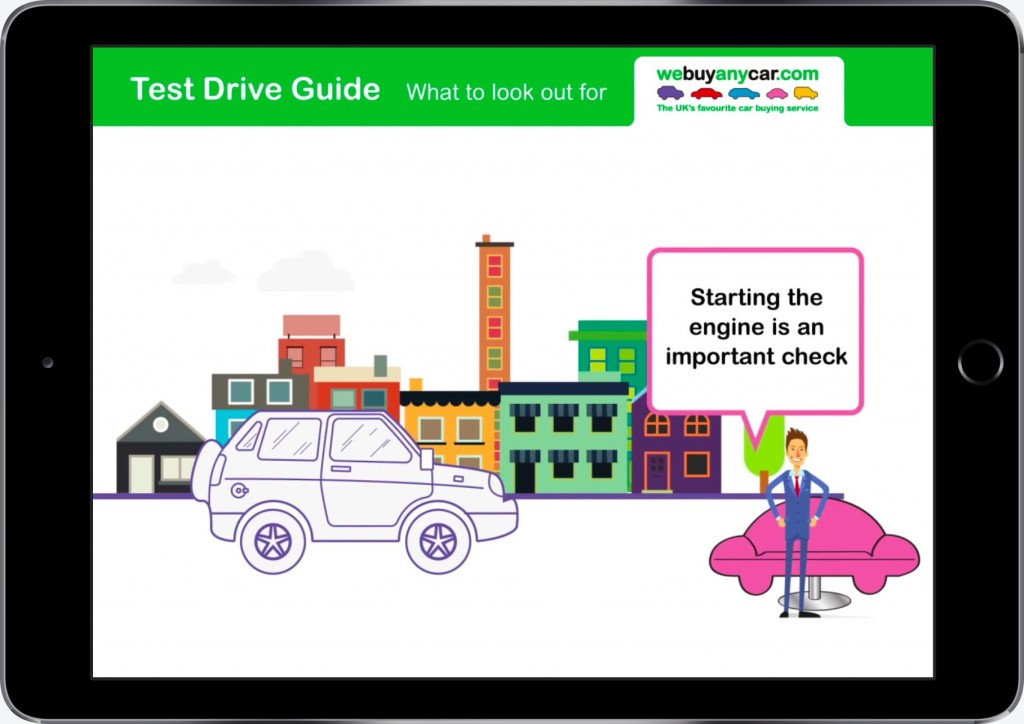 Last year over 7.2 million used cars were sold but ¾ million motorists may have handed over their money without driving the car out first, or starting the engine.
Recent research by webuyanycar.com on over 1000 car owners has revealed that over 10% of car buyers didn't take a test drive or turn the engine on when buying their last car.  Less than 6% merely turned the engine on.
Slightly more than 10% of new car buyers surveyed didn't take an equivalent model for a test drive.
In total that could mean a million motorists buy a car each year having little idea how the car performs or even if it has problems, which could plague them later on down the road.
A Multi-£Billion Decision
The average cost of a used car is £6,000 and new car prices average out at £17,500.  The average price of all cars sold was a little over £9,000 and 9.7 million new and used cars were sold in 2014 with last year's sales even higher.  This may mean over £8.7 Billion worth of cars were sold to motorists who had little or no idea what it was like to drive the car before they bought it, whether it had mechanical problems or if it was suited to their needs.
Motorists Lack Confidence
1 in 3 car buyers said they were not confident or didn't know what to look for when test driving a car which may explain why some choose to stay on the curb when making the buying decision.
Whilst 15% of those surveyed who went on a test drive took a friend or family member, only 7% took someone who 'knew' about cars and less than 5% took a motor 'expert'.
Helping Car Owners
Rich Evans, Head of Technical Services for webuyanycar.com, said, "The most surprising finding from the survey is the significant number of people who didn't know what to look for in a test drive or have the confidence to take one. There are some simple checks everyone should make which could save them money in the long run."
Test Drive Video – With a Warning
In response to the survey, webuyanycar.com has produced a simple video to help people gain confidence in taking a test drive and what to look out for.  It starts with a stark warning: 'make sure insurance is in place.'  20% of people surveyed who actually took a test drive didn't check out if they were insured to drive the car.