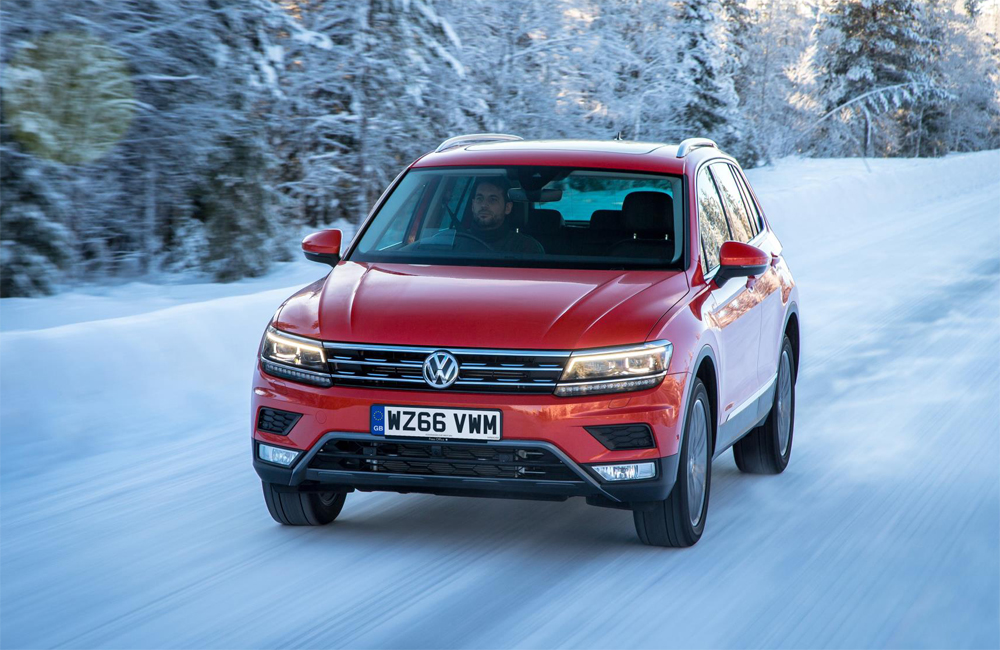 Ensuring your car is safe to drive is always important of course, but keeping it in tiptop shape is never more essential than in the freezing winter months. As the country experiences its first cold snap of the season, the Volkswagen Retailer network is giving customers the confidence to tackle whatever the weather can throw at them via the Volkswagen Winter Health Check.
The Winter Health Check costs just £20 and covers four key areas. It starts with a battery check. A participating Retailer will test the battery and give a report that explains its condition. If necessary, they'll recharge it. They will also check the oil, coolant and washer fluid levels, and top them up if needed.
That's followed up with a 34-point Express Visual Check of your vehicle. A technician will use his or her expert training to give the car a once-over, helping to ensure that it is set-up for winter. The Volkswagen-trained technician will look at all of the wear and tear items on the car and highlight any issues that need to be addressed immediately, or in the near future. This information is communicated using a simple traffic light system, where green means an item is in full working order; yellow means an item is safe and legal, but may need maintenance in the future; and red means an item could require immediate attention.
Finally, the Retailer will wash the car and vacuum the interior, leaving the customer's Volkswagen looking and feeling refreshed and ready to tackle the chill.
Seasonal health checks are an important part in preparing customer cars for the prevailing road conditions. They help to make motoring safer year-round, of course, but are especially important in the winter as changeable weather can catch drivers unaware. Last year, Volkswagen's Winter Health Check helped more than 2,500 car owners nationwide prepare their vehicle for the potentially challenging weather and road conditions ahead.
For more details about the Volkswagen Winter Health Check, please visit www.volkswagen.co.uk/winter-health-check