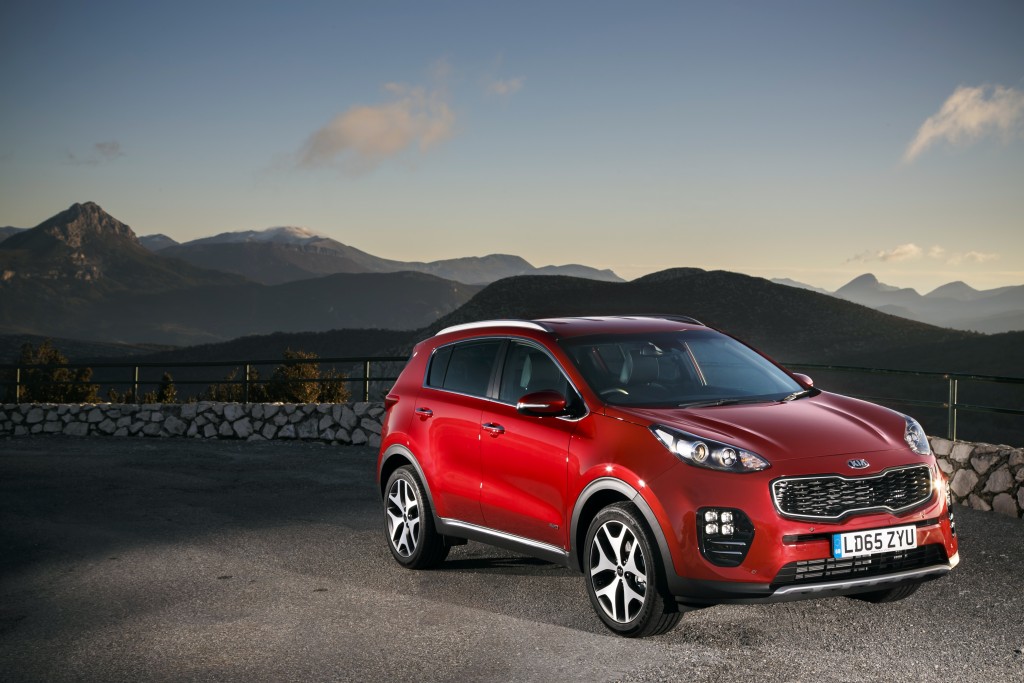 Kia Motors (UK) Limited enjoyed its best-ever August sales month with 3,849 new cars delivered to customers – 81 per cent up on the same month in 2015.
That took Kia to a year-to-date sales performance of 57,609 – again a best-ever figure by this point in the year and an increase of 14.7 per cent over the same period last year.
Even more remarkable, Kia entered both the Top Ten makes and the Top Ten models, with the all-new Sportage recording 8th place after 1,540 models were delivered to the ever-growing band of customers for Kia's hit mid-size SUV. In a market up by 3.3 per cent Kia's overall sales saw the company join the Top Ten in 7th place for the first time in its history.
So far this year over 20,000 all-new Sportage models have been delivered to customers with total Sportage sales of almost 25,000.
Paul Philpott, President and Chief Executive of Kia Motors (UK) Limited said: "Whilst August is generally a quiet month our dealer partners have been recording remarkable levels of demand and interestingly so many customers have not wanted to wait for the new registration plate! Ever since we launched our all-new Sportage there has been a waiting list and it is clear that our customers are desperate to get their hands on the car – even if it is just a few weeks before the new registration month.
"And our dealers are telling us there is no let-up in demand, with Sportage still topping the list and high levels of interest for our new Niro crossover and the new Optima Sportswagon and plug-in-hybrid saloon," he added.