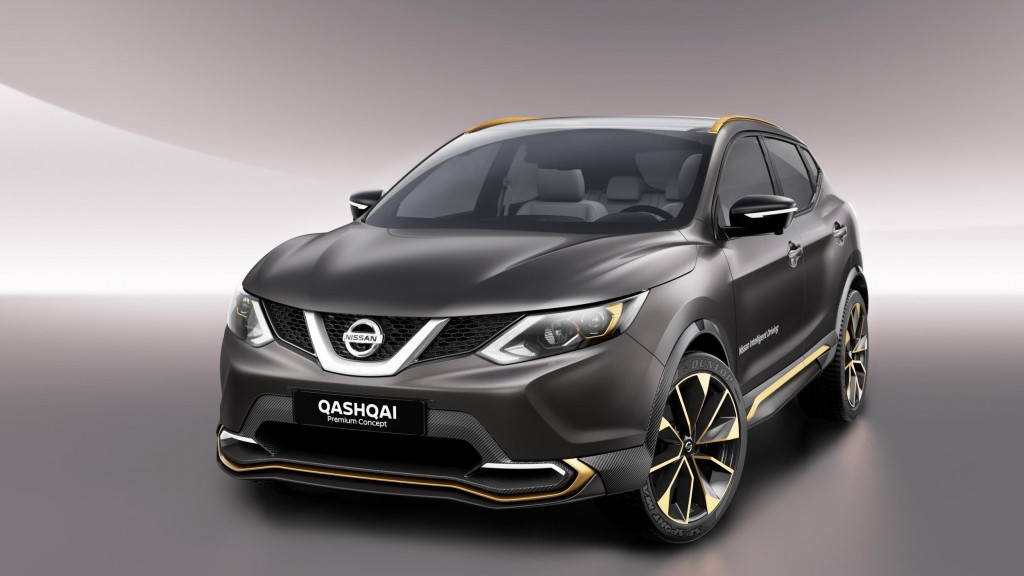 The award-winning Nissan Qashqai crossover will be the company's first vehicle in Europe to feature autonomous 'Piloted Drive' technology when it rolls off the line next year.
Produced at Nissan's flagship manufacturing plant in Sunderland, UK, the refreshed Qashqai will be equipped with 'Piloted Drive 1.0' a feature that allows cars to drive autonomously and safely in a single lane in heavy traffic conditions on highways.
Thousands of hours of testing and multiple sensors on the car ensure that the system anticipates its surroundings correctly.
The announcement marks an important step in the brand's commitment to making autonomous drive technologies accessible to all and paves the way for Nissan's Intelligent Mobility vision, a 360-degree approach to a smart automotive future.  Nissan has already set out its commitment to launch a range of vehicles with autonomous drive capabilities by 2020, including vehicles that will be able to safely navigate city intersections.
During the next four years, Nissan will launch vehicles with increased autonomous capabilities like "multiple-lane control," which can autonomously negotiate hazards and change lanes during highway driving. And by the end of the decade, Nissan will introduce "inner-city" autonomy, enabling vehicles to negotiate city cross-roads and intersections without driver intervention.
The technology will be installed on mainstream, mass-market cars at affordable prices, with Piloted Drive 1.0 coming to Japan in 2016. An on-road demo event in Europe in 2016, will showcase the maturity of Nissan's autonomous drive technology.