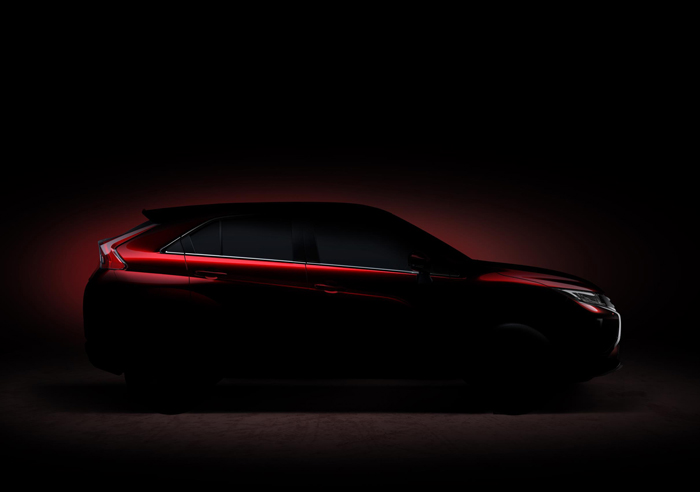 The forthcoming 2017 Geneva Motor Show marks a turning point for Mitsubishi Motors Corporation with the world premiere of its latest SUV – the first of a new generation of Mitsubishi Motors vehicles.
Tthe sporty, coupe-like SUV will line up alongside the Mitsubishi ASX and Mitsubishi Outlander to broaden the brand's model range and introduce a whole new audience to Mitsubishi Motors, a name long associated with stylish, tough and extremely capable SUVs and 4X4s.
Sharper in its expression than a conventional coupe, this new, compact SUV will feature highly chamfered contours with a wedge-shaped belt line and a distinctive V-line in the rear quarter stemming from the forward-slanted C-pillar and the chunky, muscular rear fenders.
The all-new Mitsubishi SUV will make its global debut on the Mitsubishi stand at the Geneva Motor Show (Hall 2, Stand 2130) on March 7.
Customers interested in the new Mitsubishi SUV can go to the following link for updates: http://www.mitsubishi-cars.co.uk/new-suv/