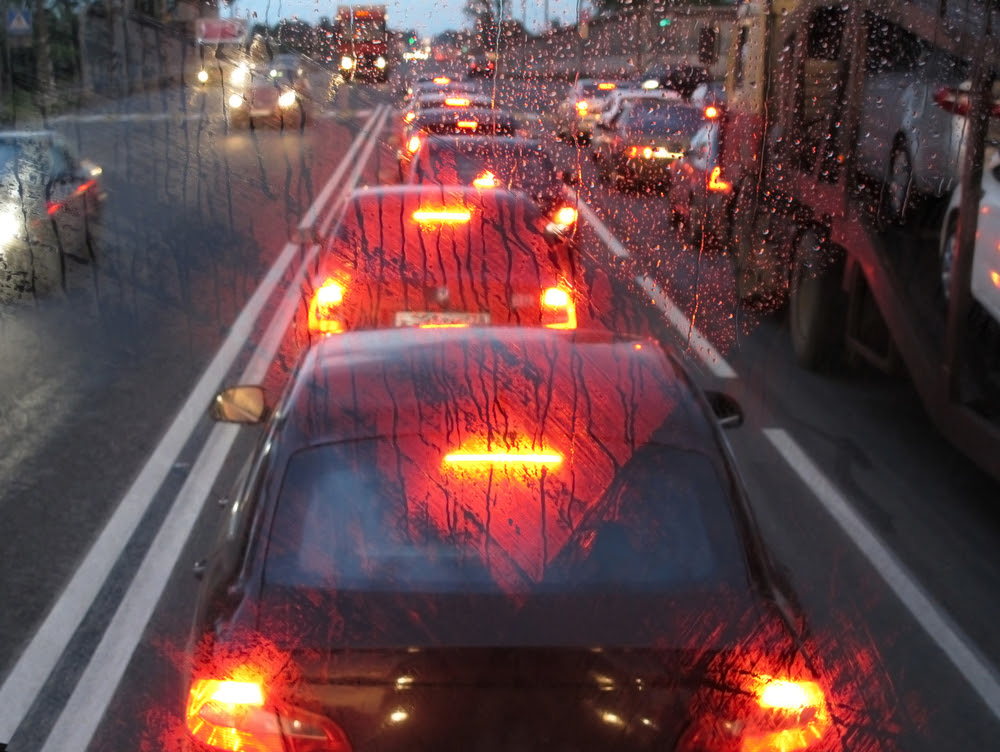 The Indian summer was fun while it lasted but make way for the hats, scarves and wellies because winter is on its way. The temperature is gradually dropping reminding us that we have to make sure we have our de-icers ready. Here are some tips to prepare motor users for the winter from IAM RoadSmart's head of driving and riding standards Richard Gladman.
No bobble heads. Keep the windscreen clear. Try to get scratches, abrasions and chips fixed as colder temperatures can worsen the damage. Keep the windscreen washer topped up with a more concentrated screen wash mix to ensure it doesn't freeze in action. Lastly, search in the garage for last year's de-icing spray or better still invest in a new one
Check your tyres. 1.6mm may be the legal limit but anything under 3mm will see a potential fall off in grip and braking performance. If long-term cold weather is forecast, and you can afford it, invest in a set of winter tyres approved by your car manufacturer. Don't follow urban driver myths of reducing the tyre pressure to get more grip –  it simply doesn't work
Set up a pre-winter check list. List things that need to be checked such as the car battery, bulbs, wiper blades and electrics. You don't want to be stranded in a cold car in the middle of night waiting for the recovery team to get you up and running again
Dress appropriately for the weather. It may be surprising but too many drivers dress based on a working car heater.  If it breaks or you are stranded you can easily be caught cold
Start to plan for the really bad weather with a survival kit in the boot. Spare clothes, a torch, mobile phone charger, some emergency rations such as water and chocolate and a tow rope and shovel to help yourself and others.
Richard said: "winter is unpredictable but highway authorities are already planning for it by building up their salt stocks and getting the snow clearing equipment out of storage. If they are getting ready then why shouldn't you? With a little bit of preparation you can avoid getting stuck and adding to the problems that bad weather can bring"